Professional Landscaping Design Consultant Berwick, Melbourne, Cranbourne
ABOUT US
Eskape Landscapes is owned and operated by Andy Coupar. Andy is a qualified landscaper and has worked in the industry for more than 15 years. In this time Andy has delivered a diverse range of projects from domestic to commercial, supervising the construction of the largest winning show garden at The Melbourne International Flower and Garden Show in 2009, also numerous domestic projects all over Melbourne and recently began sessional teaching at Swinburne TAFE, teaching apprentices and diploma students. Eskape aims to create innovative solutions in landscape design, construction and maintenance, coupled with a creative flair and an eye for detail.

EXCELLENT SERVICES

GUARANTEED WORK

QUALITY AND RELIABILITY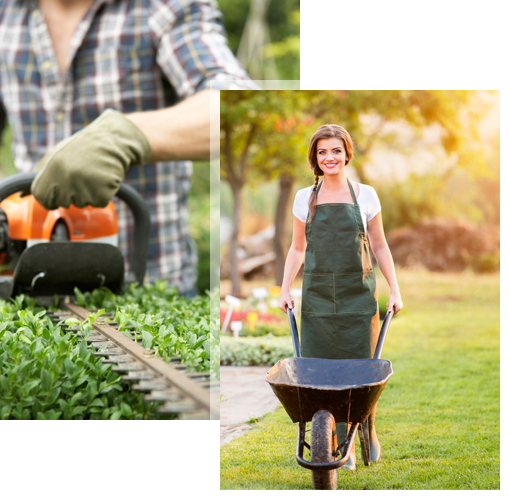 SERVICES OFFERED
Best lawn maker & maintain garden
Mixing Skill and Experience we aim to create landscapes to satisfy the vision of our clients!
What People Say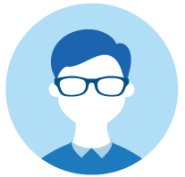 Have done alot of garden maintenance work on Eskape properties, all their work is first class. Believe me, i see alot of shortcuts in properties landscapes but not with Eskape. Highly recommended!!!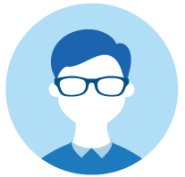 Andy has provided a complete design and implementation of a new garden for our knockdown/rebuild. We love Andy's imagination and his skills to build/install the new garden. Would highly recommend Andy to anyone looking for a new garden.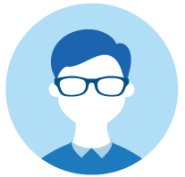 Andy totally transformed our backyard. He worked with us to create a new structure for our large backyard. He did a superb job, including building a new large deck, laying a lawn, paving a brick area in a stylish pattern, and installing a watering system and garden lighting. We have found it easy to maintain and have been enjoying the yard so much more since it was finished.